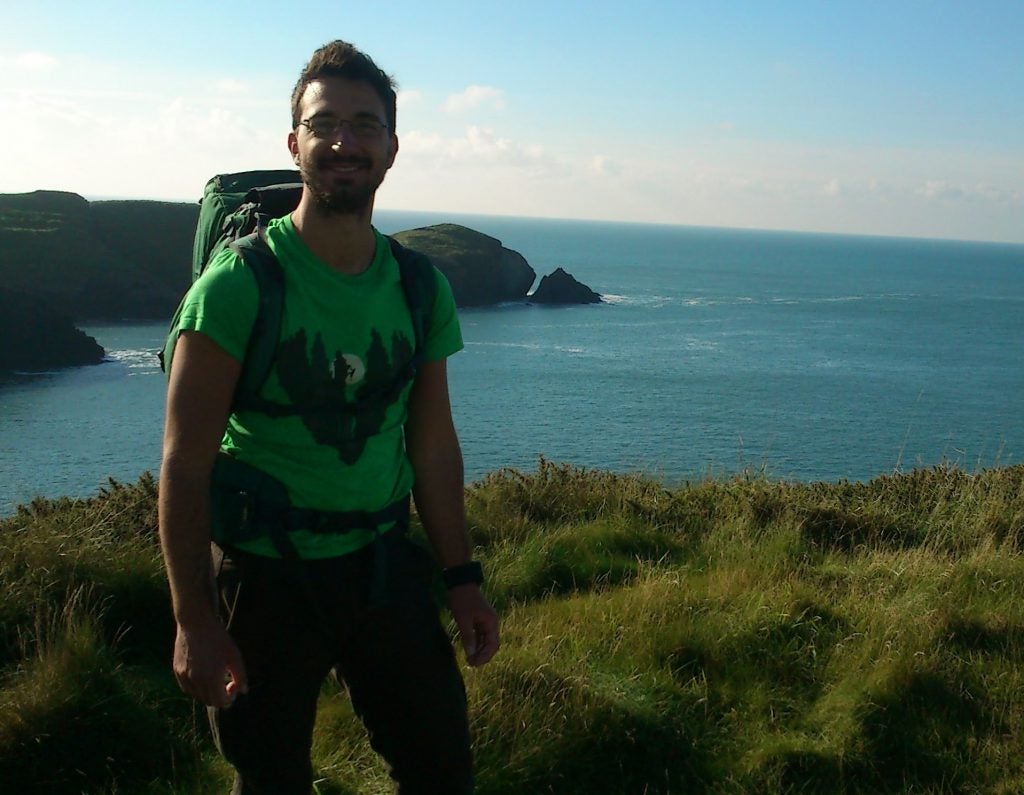 Matteo Marcantonio, PhD has a background in natural and environmental science. His interests include the study of species ecology, invasion and conservation biology.  Currently his work integrates experimental and observational data from lab, semi-controlled environments as well as remote sensing and data logger, with modelling applied to the invasion dynamics of Aedes mosquitoes in urban areas. In his research, he is committed to studying the spread of invasive species as a multi-scale ecological process, by exploring how micro-habitat and micro-geographic conditions can affect its outcome at larger spatial scales. The rationale behind his research is to provide information that helps the mitigation of invasive Aedes populations, "know the enemy and you will win"!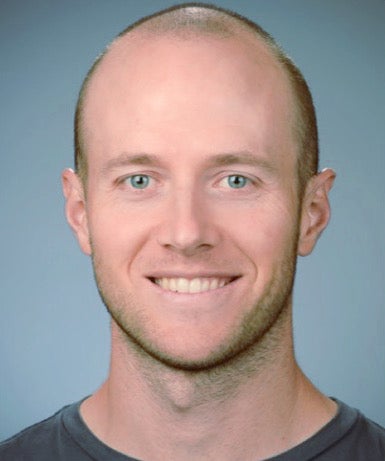 Brad Main, PhD has a background in arthropod genomics and transcriptomics. He is passionate about understanding adaptation and speciation and the genetic basis of insecticide resistance, host preference, and vector competence in mosquitoes. Brad is exploring whether and why distinct genetic populations of Aedes aegypti vary in their ability to become infected by and transmit Zika virus.

Jay Nicholson, PhD, Post-Doc, 2017-2018
Current affiliation:  Scientific Officer, Medical Entomology, Department of Health, Mount Claremont, Western Australia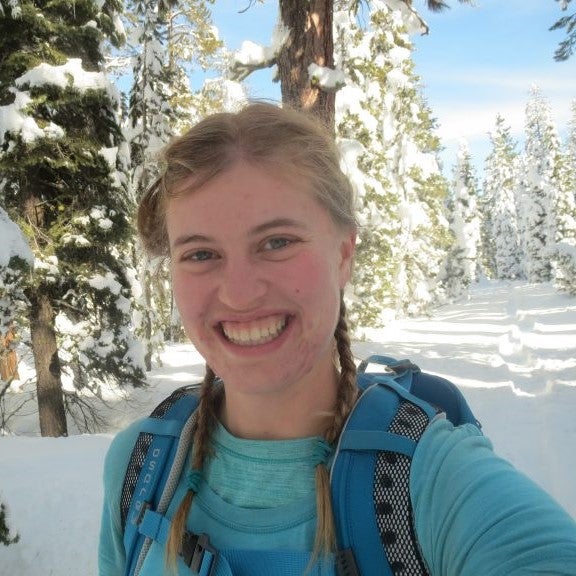 Karen Holcomb, PhD (Epidemiology, 2021) conducted research on the effects of vector control on spatial-temporal trends and epidemic potential of vector-borne diseases, particularly West Nile virus. She is interested in quantifying how viral dynamics change as a result of external events. Other interests of hers include quantitative epidemiology, infectious and zoonotic diseases, risk prediction, and backpacking.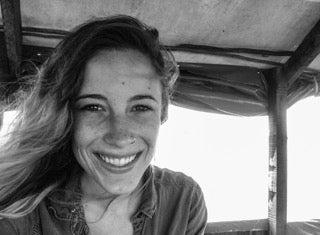 Marisa Donnelly, PhD (Epidemiology, 2020) studied the disease ecology of Zika and dengue, including climatic and social drivers of Aedes aegypti abundance. Marisa obtained her BS from UCSD where she studied risk factors for HIV in sex workers in Mexico. Marisa's interests include social determinants of health, spatial analysis, traveling, and rock climbing.
EMAIL     @MAPDonnelly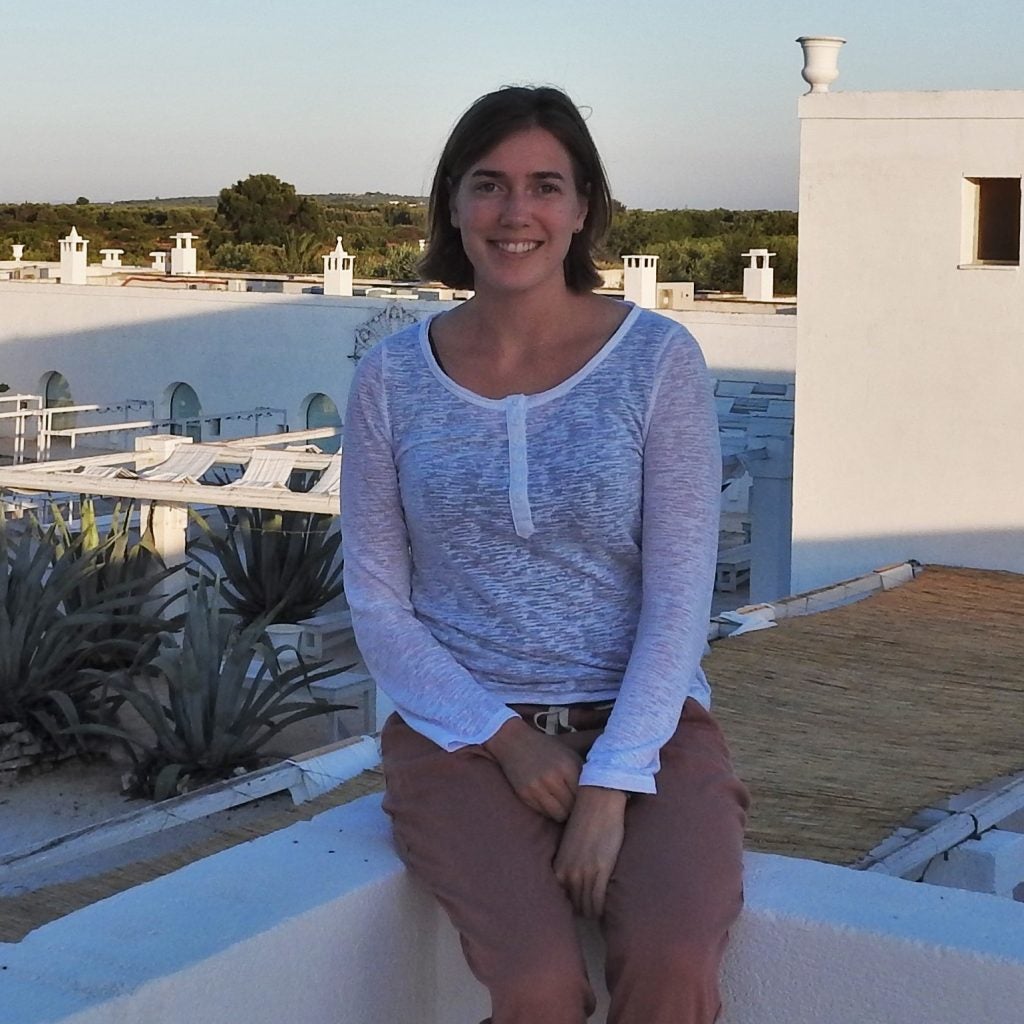 Pascale Stiles, PhD (Epidemiology, 2021) investigated ways to improve the prediction of human West Nile virus disease occurrence in California using entomological observational data. She obtained her MSc from the London School of Hygiene and Tropical Medicine, where she studied malaria and sociodemographic factors. Her interests are vector-borne diseases, disease surveillance, and spatiotemporal patterns of disease.
Jessica Healy, PhD – Epidemiology, 2015
Current affiliation: Analytic Epidemiologist, US Centers for Disease Control and Prevention, Division of Foodborne, Waterborne, and Environmental Diseases, Atlanta, GA
Mary Danforth, PhD – Epidemiology, 2015
Current affiliation: Research Scientist, Public Health Foundation Enterprises and California Department of Public Health, Elk Grove, CA
Ethan Fechter-Leggett, DVM – MPVM, 2013
Current affiliation: Epidemiologist, Centers for Disease Control and Prevention, National Institute for Occupational Safety and Health, Morgantown, WV
Anne Kimmerlein, DVM – MPVM, 2018
Current affiliation: Epidemiologist, VCA Animal Hospitals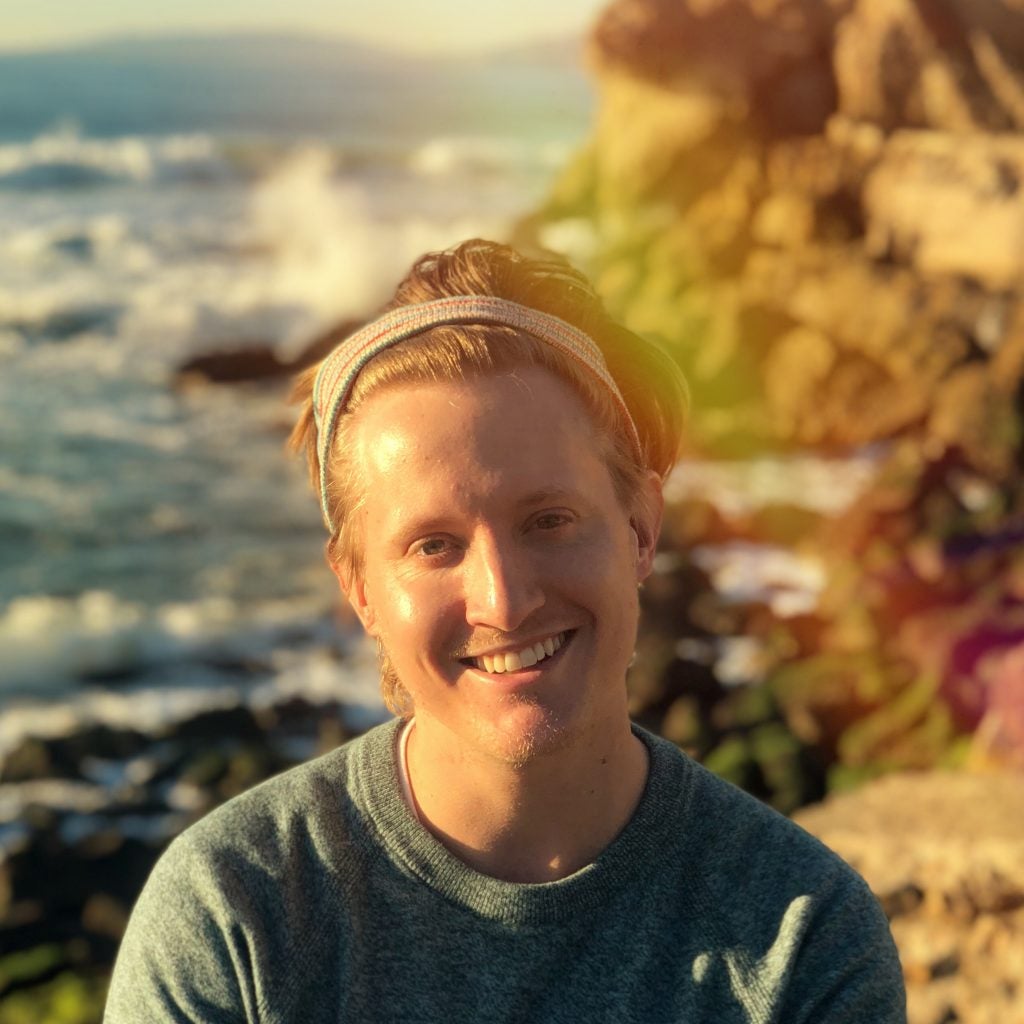 Mathew Leland was a software engineer on the CalSurv Gateway team.  He utilized the huge amount of data stored within the CalSurv Gateway platform to create informative and fun maps and visualizations.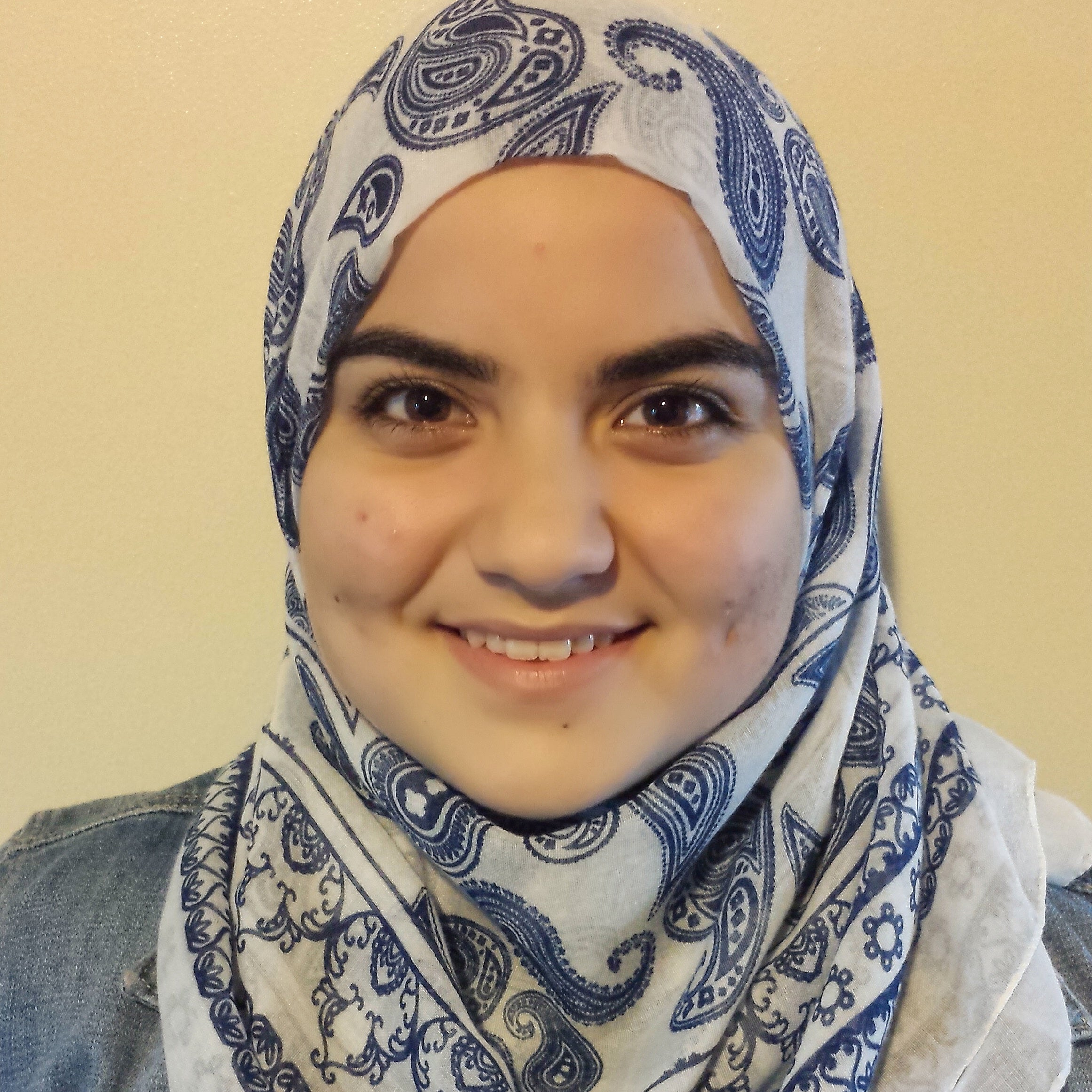 Fatima Tuqan is a fourth-year undergraduate in Global Disease Biology. Fatima is currently conducting research for her senior practicum focused on Culex tarsalis. With her interests lying in public health, she is interested in learning more about the interface between disease biology and vector control.
Major: Global Disease Biology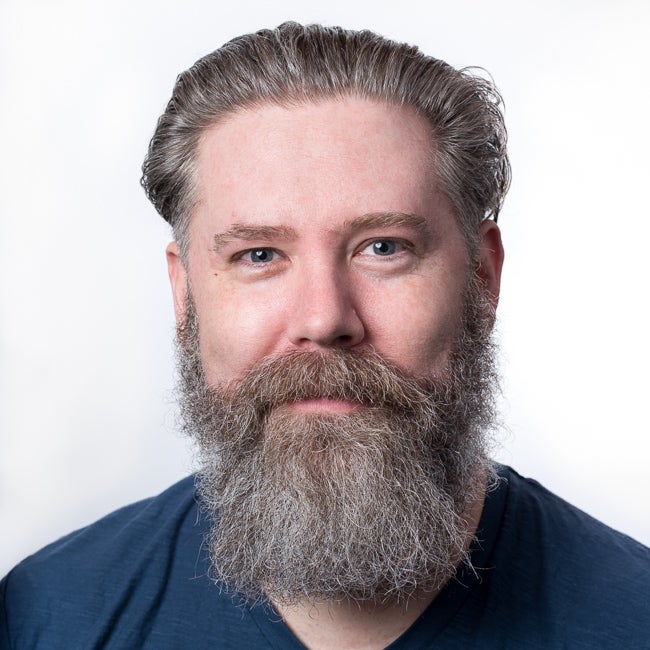 Kurt Cramer is a third-year undergraduate whose interests include factors influencing vector competence and disease dynamics, and the interaction between disease and host systems. When not studying or in the lab, Kurt enjoys recording music and performing.
Major: Global Disease Biology
Program: Research Scholars in Insect Biology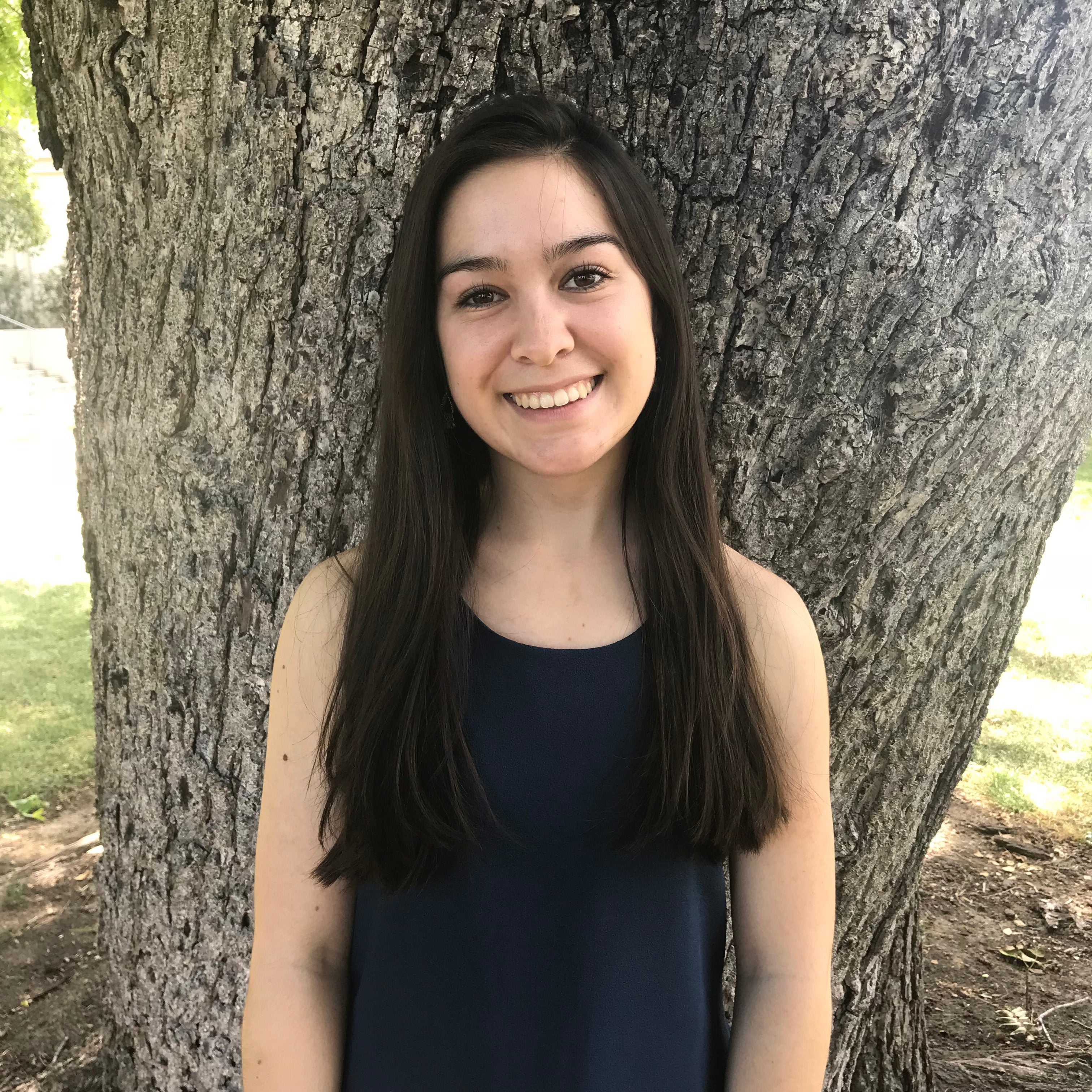 Claire Chapman is a first-year undergraduate in the University Honors Program. She is interested in the epidemiology and prevention of vector-borne diseases.
Major: Global Disease Biology
Minor: Public Health
Program: Research Scholars in Insect Biology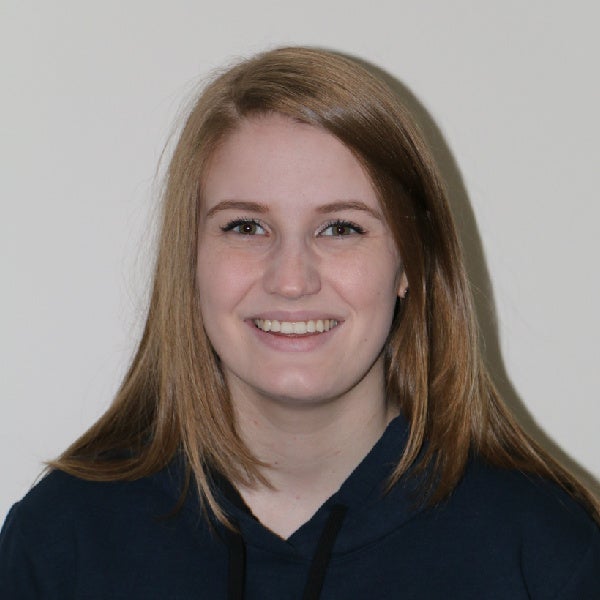 Sarah Karels is a third year pre-med student whose interests lie in the intersection of insects and disease. When not raising the lab's mosquitoes, she can be found helping prep experiments or testing mosquito samples from across the state for various arboviruses.
Major: Biological Sciences
Minor: Medical-Veterinary Entomology
Program: Research Scholars in Insect Biology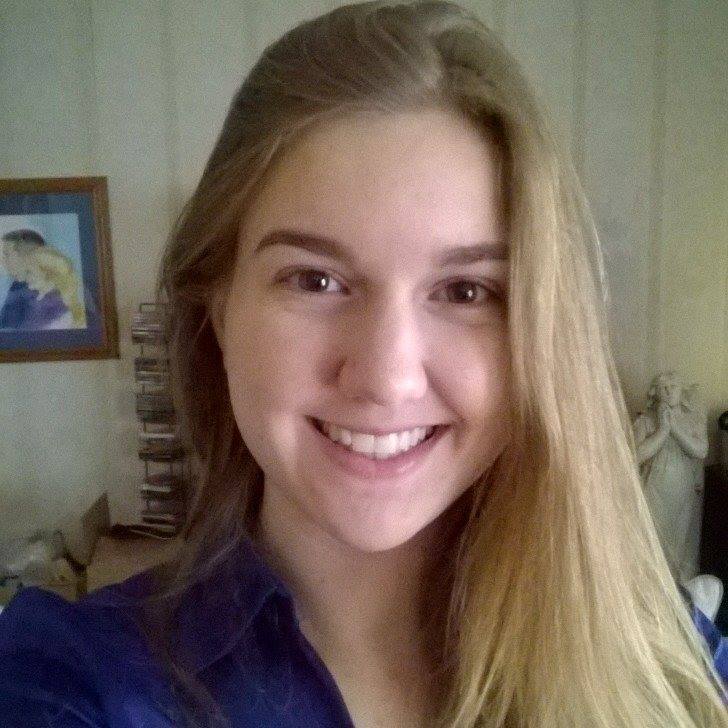 Caitlyn Gonzalez is a fourth-year pre-vet student whose interests are centered around animals of all shapes and sizes with a special love for invertebrates (like mosquitoes!). Outside of the lab, Caitlyn can be found traveling, volunteering with shelters, and doing animal health-related outreach and education in underprivileged communities.
Major: Animal Biology
Anh Nguyen – Undergraduate Assistant – BS, Global Disease Biology, 2017
Andrew Provencio – Undergraduate Assistant – BS, Global Disease Biology, 2017
Current affiliation: Vector Biologist, San Joaquin County Mosquito and Vector Control District, Stockton, CA